Book a consultation
Vets of Geelong offer consultations by appointment for your convenience.
Our 20-minute scheduled appointments allow us to thoroughly examine your pet and discuss any queries or concerns you may have.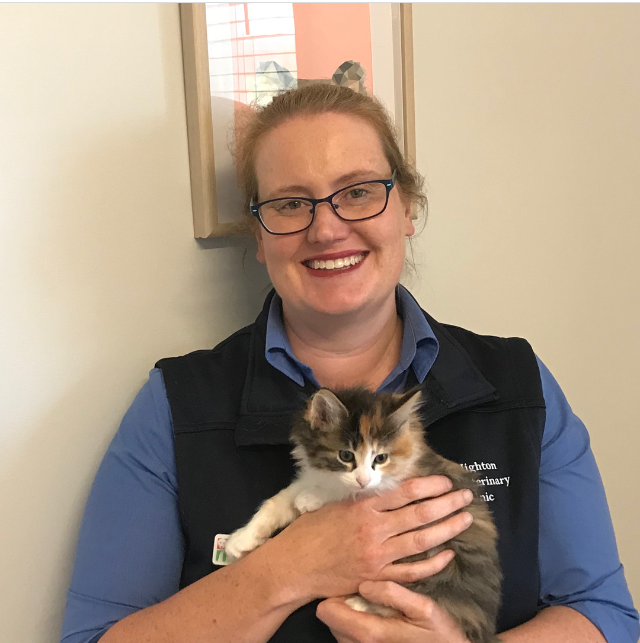 Intestinal and heartworm treatment



Ongoing vaccination protocols
About consultations
Unfortunately animals can't tell us when they are unwell. A thorough clinical examination by a veterinarian can often detect abnormalities or conditions well before they become obvious to even the most experienced of pet owners.
Early intervention for any problems identified during the routine examination can prevent undue stress for your pet and unnecessary expense for you.
For this reason, we recommend health checks on at least an annual basis for all pets, and 6-monthly checks for older patients. These visits are not just required for administration of vaccinations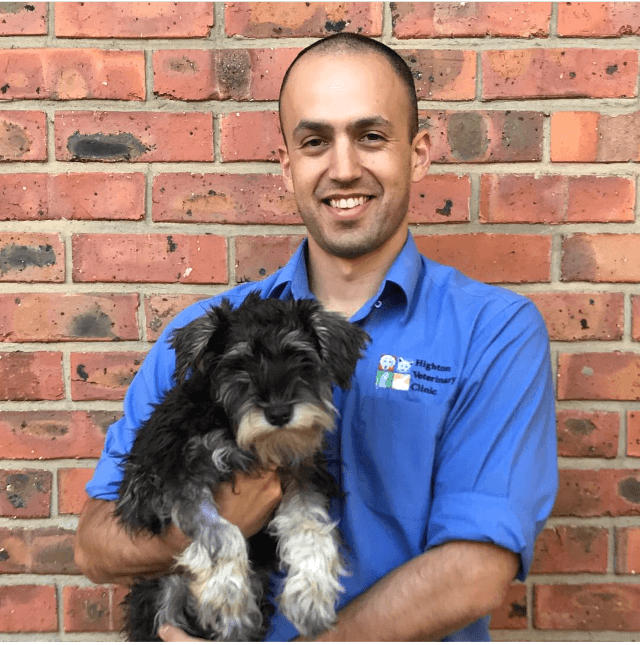 Schedule a visit
We provide the same exceptional experience at both clinics.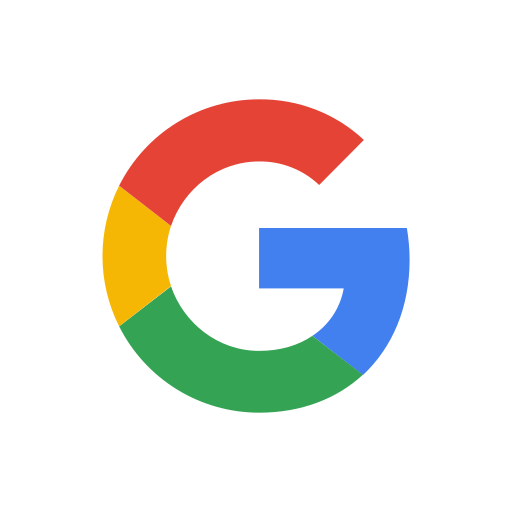 Customer reviews
See what our clients have to say about their experience with us.
What an experience, amazing ♡
From walking in the door...to keeping my best friend in great health. Thanks Vets of Geelong for the level of care, and to Josie and James especially for their genuine care and empathy toward our family. #memorable
- Scott Jensen

Can not recommend more highly. The guys at reception are lovely, and the Vets & nurses really know their stuff. Our pets love them too ❤️ Prices are extremely competitive also, thanks for looking after our little ones!
- Anais Nin

Visits to the vet can sometimes be a difficult experience, but Vets of Geelong (Geelong West and Highton) make it that little bit easier. Very friendly staff and welcoming.
I really appreciate the follow up calls the next day - a nice bonus touch!
- David Keele

Have been to both Highton and Geelong West Veterinary Clinics and both have been outstanding with their friendliness, care and compassion towards both patient and clients. I was very satisfied with the care/treatment my animals received. I just received a follow up letter asking how my Dog is doing and some goodies/vouchers. How lovely
- Olivia Addison

Very happy with the service provided and would highly recommend the Geelong West vet to anyone who needs any form of pet care. Kind and caring staff who take pride in making you and for me my cat feel safe . The after care support is excellent aswell.
- Craig Smith

Our main vet Annie has looked after our boy Badger so well along with the rest of the team. They've really brought him so much happiness in his old age.
Love the ID tags as well, brilliant idea.
- Chloe Drummond

Explore our services
Range of services for all your pet needs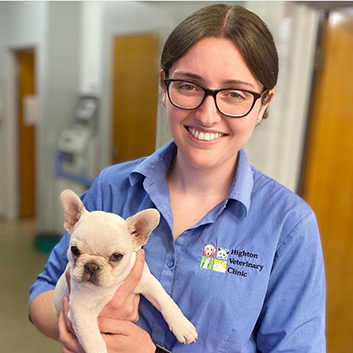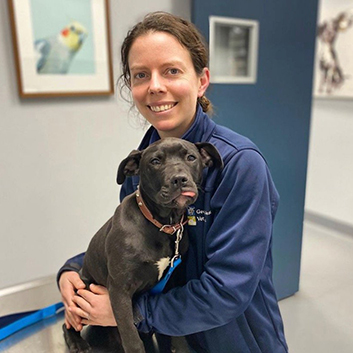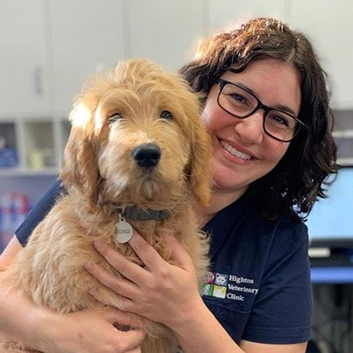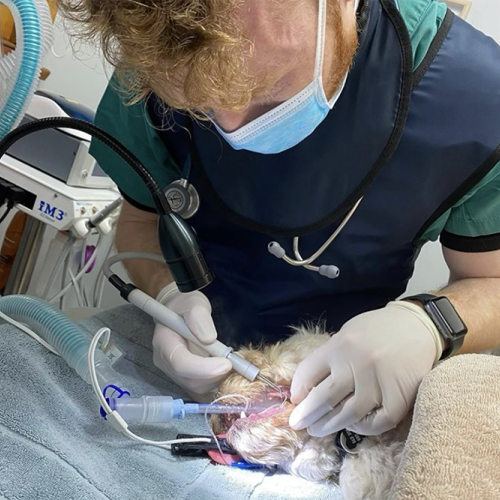 Our family,
caring for yours