Book a consultation
Vets of Geelong offer consultations by appointment for your convenience.
Our 20-minute scheduled appointments allow us to thoroughly examine your pet and discuss any queries or concerns you may have.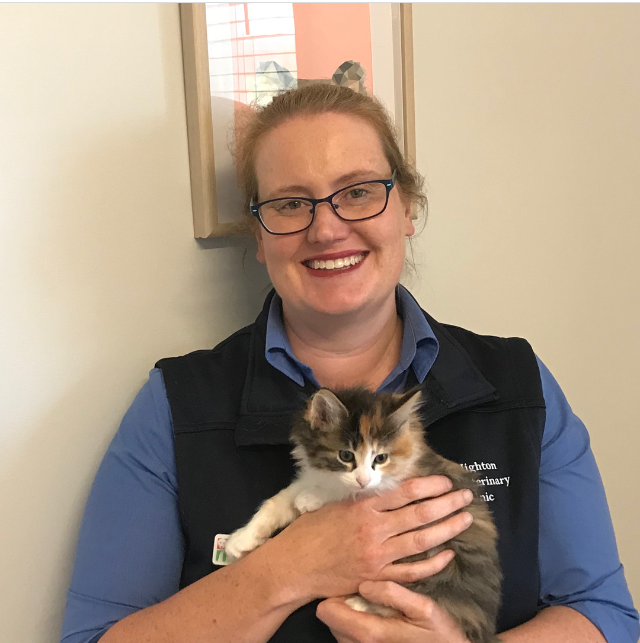 Intestinal and heartworm treatment



Ongoing vaccination protocols
About consultations
Unfortunately animals can't tell us when they are unwell. A thorough clinical examination by a veterinarian can often detect abnormalities or conditions well before they become obvious to even the most experienced of pet owners.
Early intervention for any problems identified during the routine examination can prevent undue stress for your pet and unnecessary expense for you.
For this reason, we recommend health checks on at least an annual basis for all pets, and 6-monthly checks for older patients. These visits are not just required for administration of vaccinations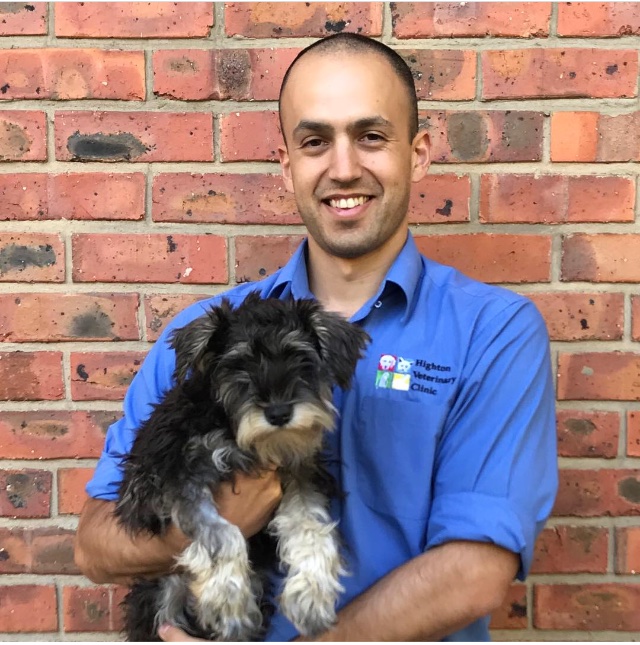 Schedule a visit
We provide the same exceptional experience at both clinics.
Our family,
caring for yours