Emergency vet  | Open until 10pm – 7 days a week  |  Highton Geelong
Emergency Vet Geelong
Have a pet emergency? Simply call the clinic on 03 5243 0077 to chat to one of our experienced emergency nurses. We'll then assess your emergency and have you come into our clinic.
Monday – Saturday: 8am to 7:30pm
Saturday: 8am to 4pm
Sunday: 10am to 4pm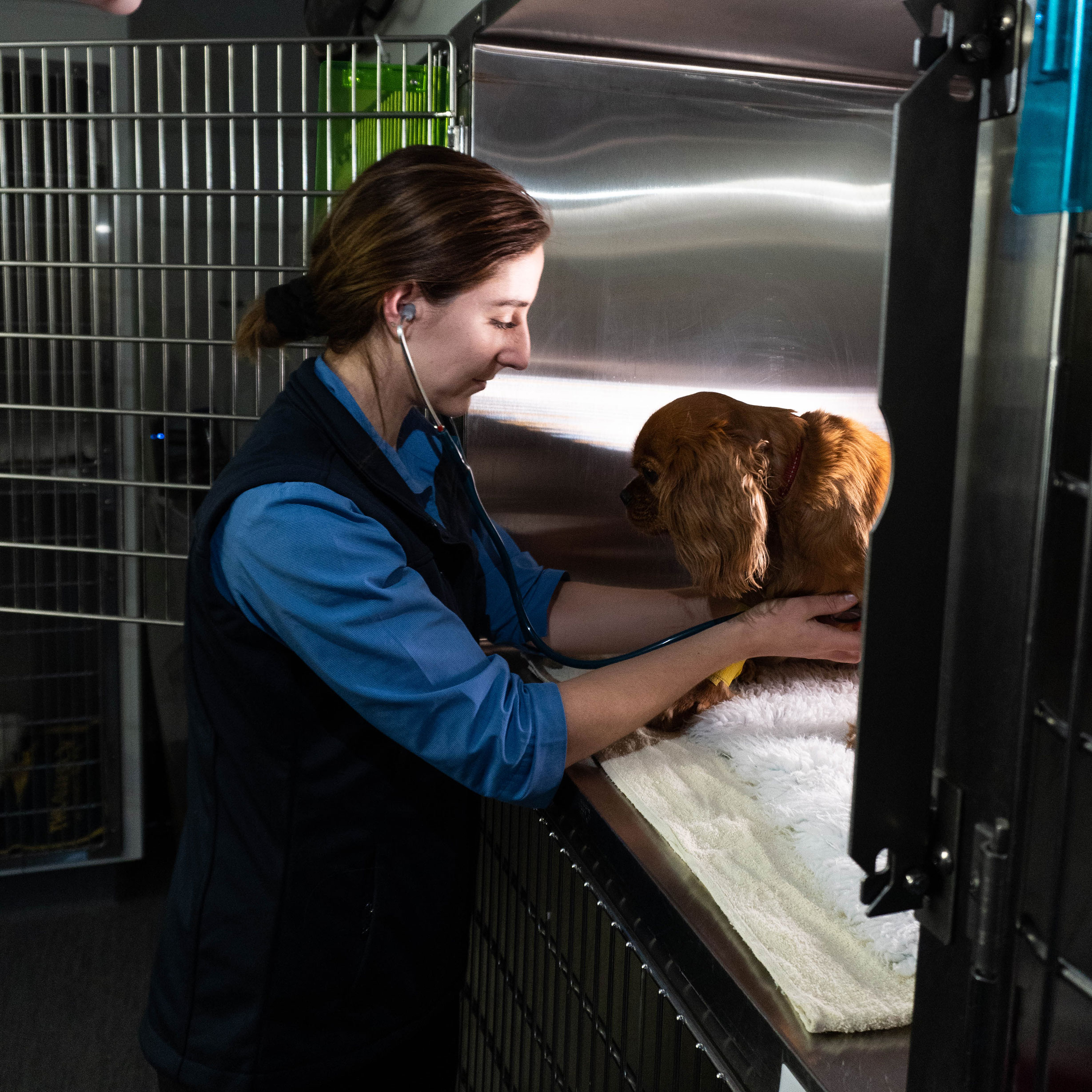 Frequently Asked Questions
See your regular vets during irregular hours for
all your pet's emergency needs.
Do I need to make an appointment?
We recommend giving the clinic a call on 03 5243 0077 to speak with one of our emergency nurses. They will discuss your pet's symptoms and advise the best time to come into the clinic based on urgency. You can also book online at www.vetsofgeelong.com.au 
How long will I have to wait?
Waiting time can vary. Due to the nature of emergency appointments we need to prioritise patients based on the urgency of their condition, therefore even though you may have an appointment could still be required to wait. Our emergency nurses will keep you up to date with the expected waiting time.
I don't normally go to your clinic, can I still get an appointment?
Yes, everyone is welcome to attend our after hours clinic.
Do you run accounts?
The clinic offers a payment service called VetPay. We can apply for you in clinic or you can apply online WELCOME | VetPay Australia at home. It's a quick process and only takes around 5 minutes to get an answer.
Do I need my pet's records?
If you are new to our clinic and your pet is on any medication it would be helpful to bring this along to your appointment. If required we can contact your regular clinic in the morning to easily obtain a full history.
Where you can find us
Your local, trusted, family-owned Geelong veterinary group right here in Highton Geelong.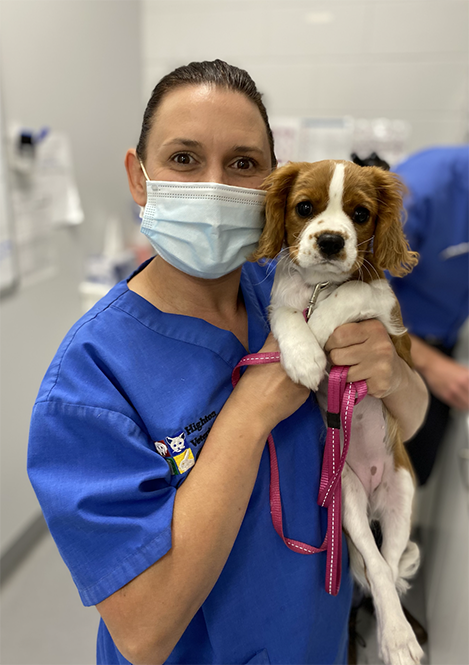 We know how stressful it can be when your pet becomes unwell out of usual business hours. That is why we are here for you when you need us the most, providing you with peace of mind during difficult times.
The team at Vets of Geelong are open at our Highton clinic until 10pm every night, meaning you can see your regular vets during irregular hours for all your pet's emergency needs.
With state of the art equipment such as in-house x-rays, ECG, blood pressure monitoring, SPo2, capnography, endoscope, ultrasound and blood testing facilities our team are dedicated to ensuring your pet gets the treatment they need.
We offer a friendly, knowledgeable and welcoming space where animals come first and our mission is to provide excellence in service and care for all your pets in a compassionate manner. We are committed to your pet's health and welfare throughout their lives.
Our purpose-built state-of-the-art clinic is located at 18 Barrabool Road Highton, with a dedicated client car park at the rear of the building just off Ferndale parade.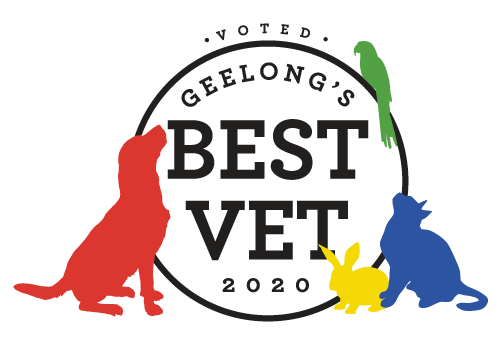 Highton Vet Clinic
See your regular vets during irregular hours for
all your pet's emergency needs.
Open until 10pm every night
See your regular vets after hours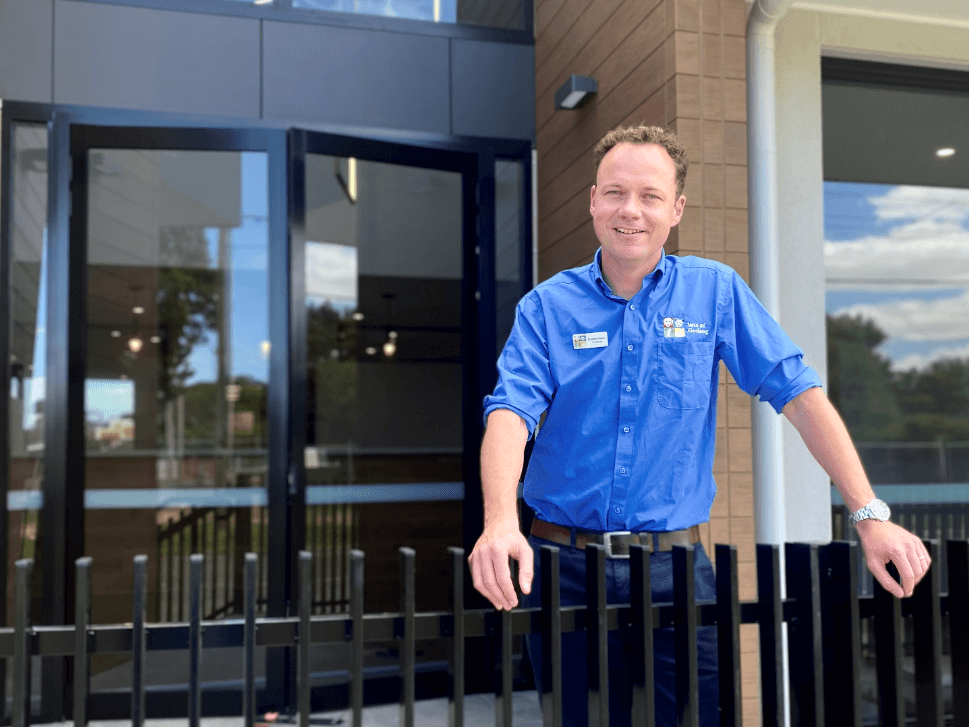 Our family,
caring for yours