High quality diet for your pet
At Highton Veterinary Clinic we understand a high quality diet goes a long way to keeping your pet healthy.
Good nutrition plays a very important part in keeping your pet fit and in good condition. Many conditions such as skin complaints, stomach disorders, dental disease and weight problems can be traced back to poor diet.
To keep your pet in best possible health it is essential to feed a diet that contains the right balance of nutrients to meet their needs, which vary depending on age, physical condition and lifestyle.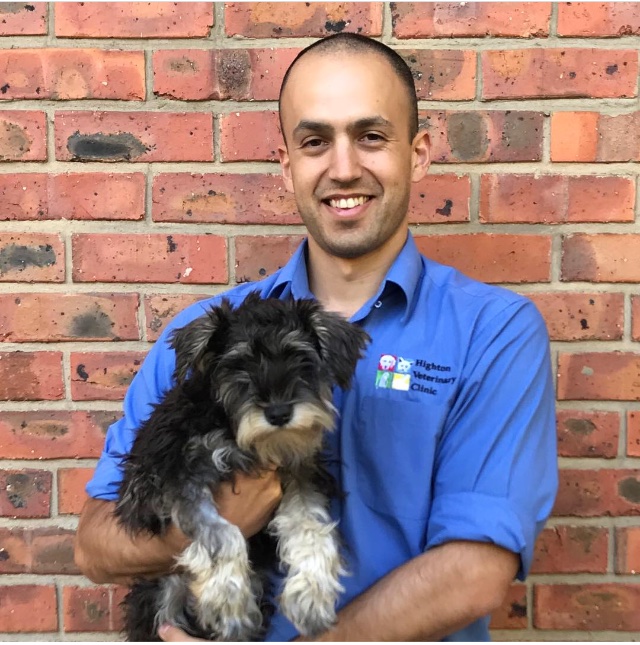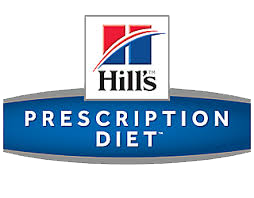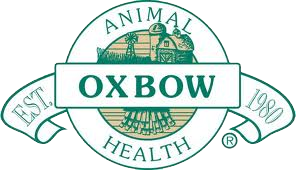 Puppies and kittens have different nutritional needs to adult or senior dog and cats.
Different breeds also have special requirements, for example a large breed puppy (one whose adult weight will exceed 25kg) has different needs to a small breed puppy.
Hills Science Plan and Advance have diets that cater for all ages and sizes of dogs and cats.
These diets are made with quality proteins and are highly digestible, which mean fewer tummy upsets and smaller firmer stools. Generally we recommend dry food, as it is better for the teeth, cleaner and more economical.
Diet can also play an important role in slowing the progression of certain conditions such as kidney or heart disease, and we have a range of prescription diets available for use in various conditions.
For those small furry pets like Guinea Pigs, Rabbits and mice we stock Oxbow Diets, and are highly digestible, great quality foods.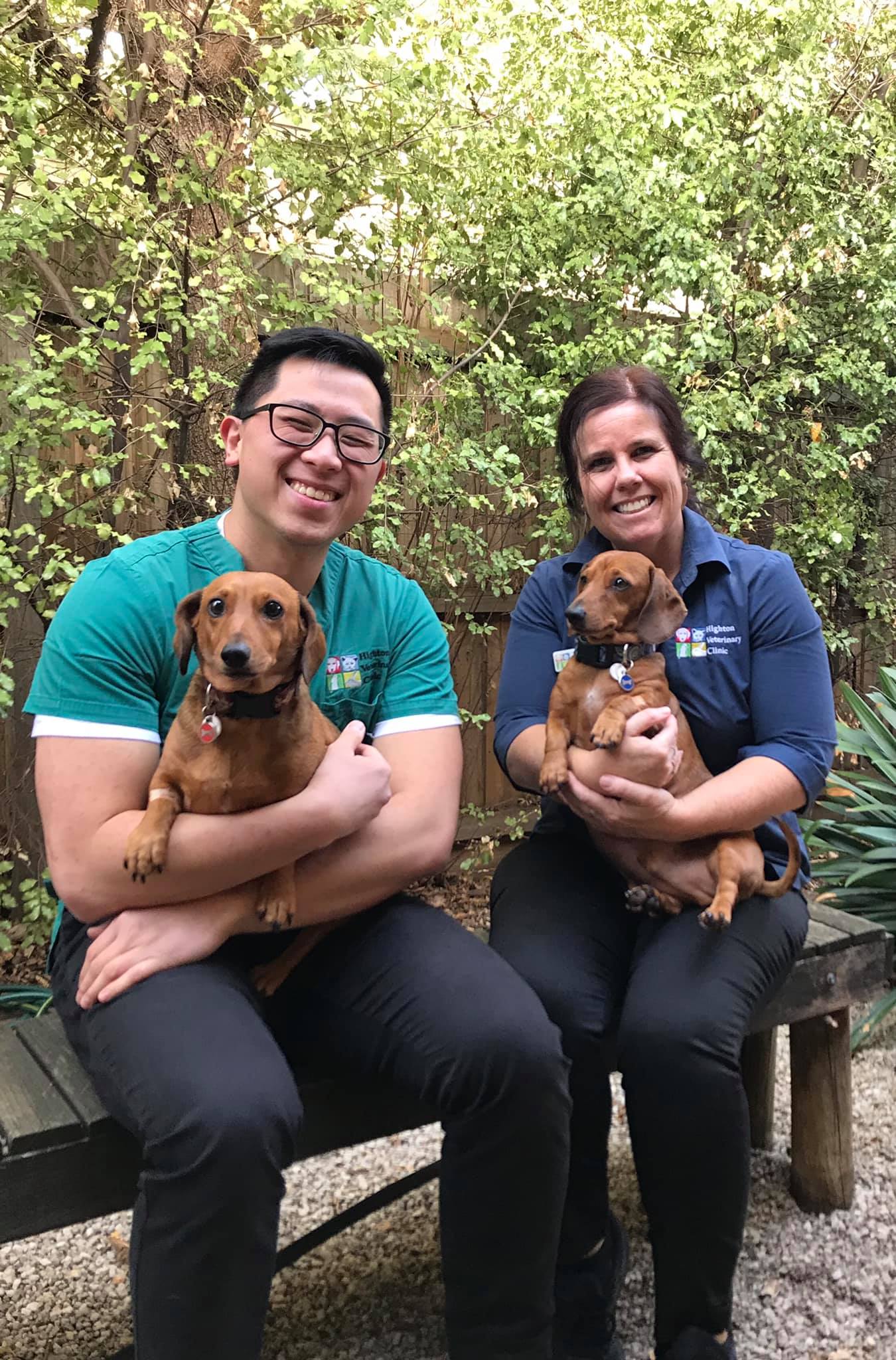 Schedule a visit
We provide the same exceptional experience at both clinics.
Our family,
caring for yours