Caring for the whole family
In addition to dogs and cats, we look after rabbits, guinea pigs, mice, rats, birds, reptiles and all sorts of other creatures. It can be difficult for owners to identify early signs of illness in these pets, and veterinary treatment is often sought too late.
Regular veterinary advice and health checks are therefore very important. Close observation at home of the pet's appearance, behaviour and feeding at home is also very important, as any deviation from normal may indicate illness.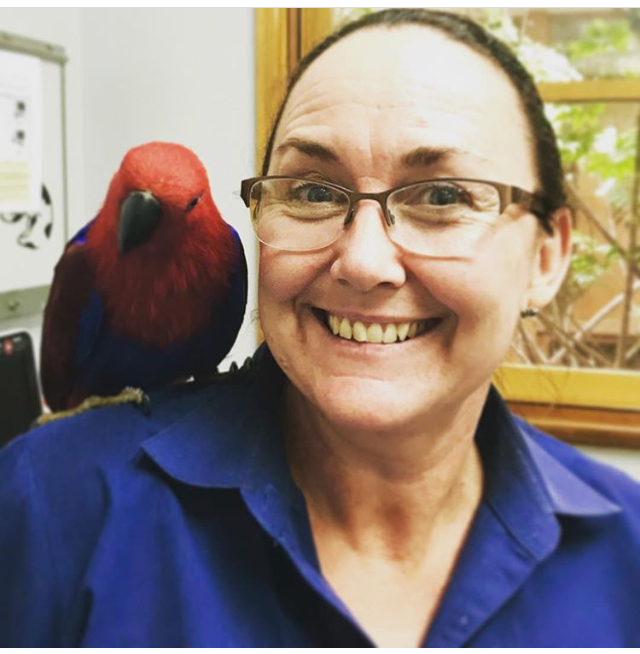 Schedule a visit
We provide the same exceptional experience at both clinics.
Our family,
caring for yours