Our puppy classes provide a fun and interactive environment where your adorable furry friend can learn essential socialization skills and basic obedience commands. 
Puppy Classes
Suitable for puppies aged 8 weeks to 16 weeks (4 months)
Puppy Classes 
The most critical time in a puppy's life for development is between 8 weeks to 16/18 weeks of age. This is when the puppy needs to build a 'good reference library of experiences' to help it cope into adulthood and give it good skills for the rest of its life. 
It is a time of nurturing the puppy with good experiences in a controlled environment, a time to teach manners, the rules of the family and how to relate to its environment.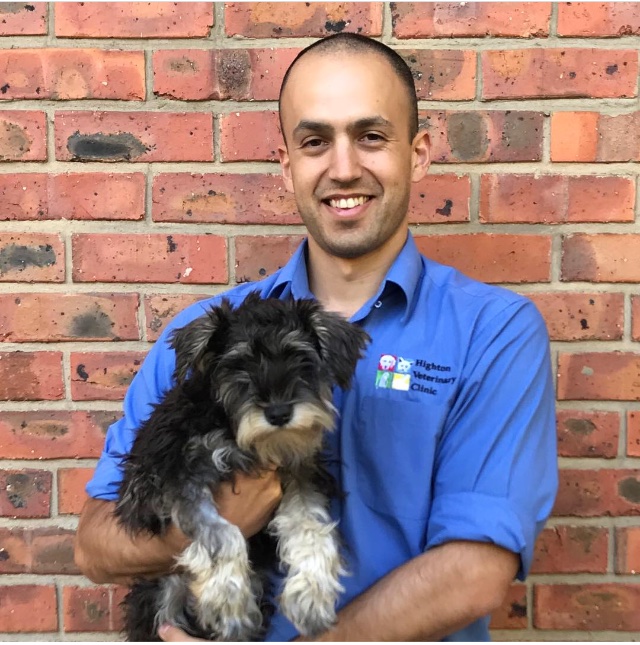 About puppy classes
At Highton Veterinary Clinic our six week puppy class ensures that you are supported to help your puppy become a well-mannered and adjusted member of your family.
We encourage the whole family to participate in our fun, and interactive classes, so that everyone is on the same page with teaching and supporting the puppy's household manners. In our puppy class you will learn how to teach your puppy:
Its name and to come when called even under distraction.

How to avoid jumping up.

Sit, drop and stand.

Stay and wait.

Introducing walking on leash.

How to interact appropriately with other dogs and with people.

Tricks to enhance learning.

As well as some fun life experiences.
What topics will be covered?
During Puppy Classes we will also have discussion times in the class for the puppies to have a break/quiet time. We discuss topics such as:
Dealing with mouthing, resource guarding, chewing and digging.
Toilet training.

Boredom prevention.

Maintain good health of your puppy.

Diet

How to generally care for your puppy in regards to grooming, bathing etc.

Understanding basic dog behaviour and why dogs do what they do sometimes.
When are classes held?
Usually Mondays, Tuesdays 7pm to 8pm, Wednesdays 4.30pm to 5.30pm (ideal for families and those who do not want to come out at night), Saturdays 9.30am to 10.30am
Can my children come to the class?
We encourage children to participate in our puppy classes so they too can play a role in looking after their puppy in a fun way.
Where are the classes held?
Weekly classes are held in our purpose built training facility located at the back of the clinic.
How long do the classes run for?
Our puppy classes are a 6 week program. 
How much are your classes?
Puppy class – (Baby & Junior class)  – $199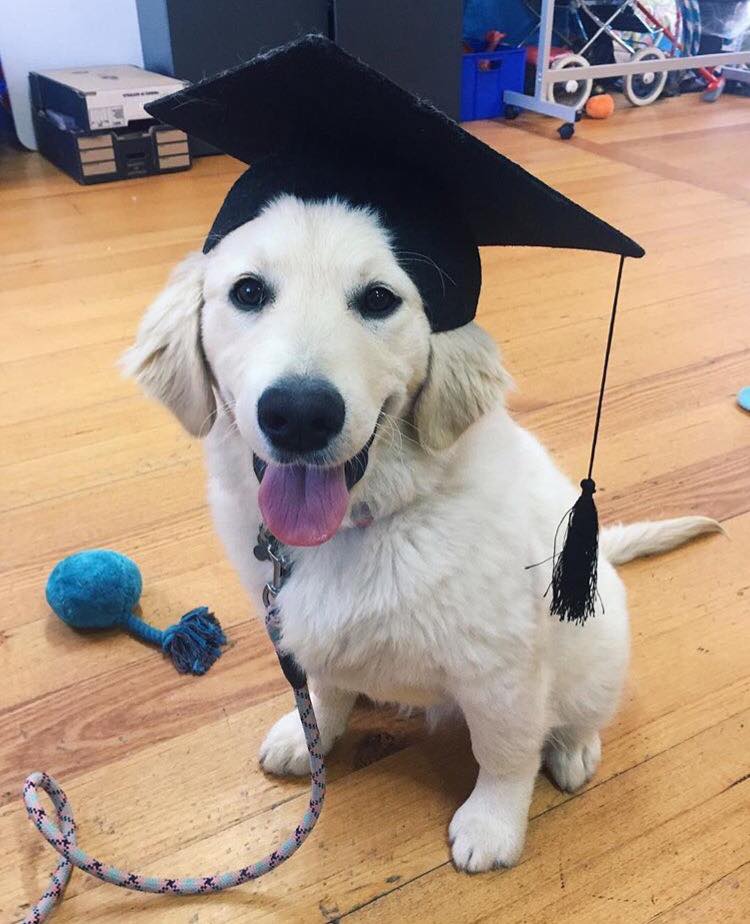 Schedule a visit
We provide the same exceptional experience at both clinics.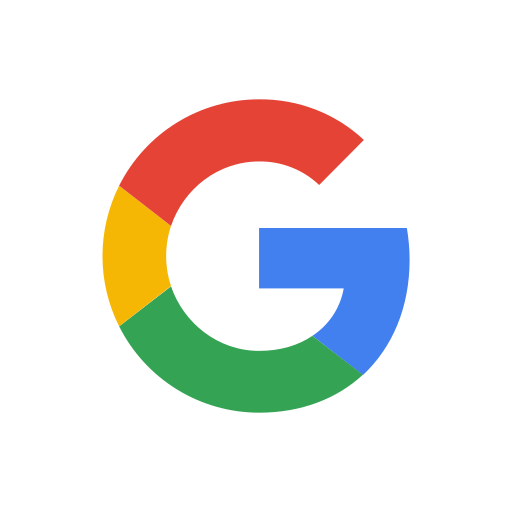 Customer reviews
See what our clients have to say about their experience with us.
What an experience, amazing ♡
From walking in the door...to keeping my best friend in great health. Thanks Vets of Geelong for the level of care, and to Josie and James especially for their genuine care and empathy toward our family. #memorable
- Scott Jensen

Can not recommend more highly. The guys at reception are lovely, and the Vets & nurses really know their stuff. Our pets love them too ❤️ Prices are extremely competitive also, thanks for looking after our little ones!
- Anais Nin

Visits to the vet can sometimes be a difficult experience, but Vets of Geelong (Geelong West and Highton) make it that little bit easier. Very friendly staff and welcoming.
I really appreciate the follow up calls the next day - a nice bonus touch!
- David Keele

Have been to both Highton and Geelong West Veterinary Clinics and both have been outstanding with their friendliness, care and compassion towards both patient and clients. I was very satisfied with the care/treatment my animals received. I just received a follow up letter asking how my Dog is doing and some goodies/vouchers. How lovely
- Olivia Addison

Very happy with the service provided and would highly recommend the Geelong West vet to anyone who needs any form of pet care. Kind and caring staff who take pride in making you and for me my cat feel safe . The after care support is excellent aswell.
- Craig Smith

Our main vet Annie has looked after our boy Badger so well along with the rest of the team. They've really brought him so much happiness in his old age.
Love the ID tags as well, brilliant idea.
- Chloe Drummond

Our family,
caring for yours